How to pray for help
Here is how to pray for help:
Prepare
Find a place where you will not be disturbed
Stand, sit or kneel; it doesn't matter
Put all worries and distractions out of your mind
Relax your body by listening to your breathing
Get started
Begin by making the Sign of the Cross
Take a moment to thank Jesus for all He has done for you
Then say, "Jesus please help me," and get to your problem
Tell Jesus your problem
Use your own words or use a prayer
Speak to Jesus honestly… don't hold anything back
Remember that Jesus comes as a healer, not as a judge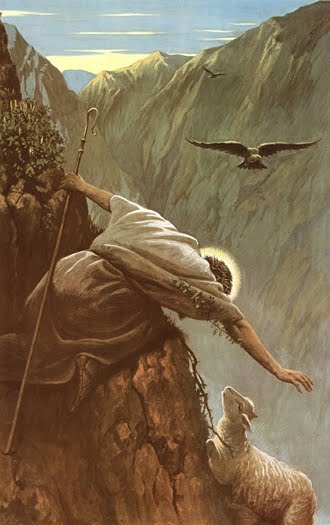 Trust Jesus to help you
Be patient... you need to believe that Jesus will help you
You may wish to say the Our Father prayer
There may be something Jesus wants you to do
To hear His voice you need to listen in silence... otherwise the noises (or the many thoughts in your mind) may drown out what Jesus wants you to hear. You can understand the need to be silent if you have ever tried speaking to a person who won't stop talking.
Close your prayer
Consider the matter of Jesus helping you completed
Jesus is Lord and He has promised to help you
End with, "Jesus I love you. Thank you for helping me."
Custom Search
God speaks to you through all sorts of ways... relatives, friends, relationships, situations, happenings and even through our cats and dogs. All that is needed is for us to be open and to watch and listen.
Knowing how to pray helps you to love others as Jesus has loved you.