Is the religious life for you?
There are many ways to live the religious life
Unmarried women can be religious sisters working as teachers, nurses, social workers, counsellors, parish administrators, or cloistered sisters.
Unmarried men can be priests or religious brothers working as teachers, nurses, social workers, administrators, or monks in a monastery. Married or unmarried men can also be deacons who teach, preach, or visit the sick.
Men, women and married couples can be lay missionaries who work in many of the same occupations listed above.

If you believe Jesus is calling you to follow Him

Daily rosary and frequent Holy Communion can help you decide
Seek guidance from people you trust and respect
Don't hesitate to contact different religious groups
Trust Jesus
---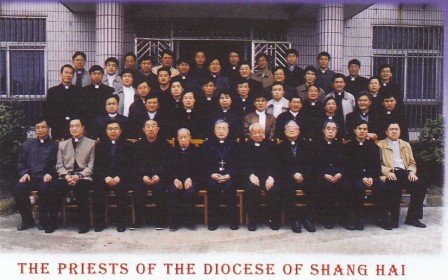 If you wonder whether Jesus is calling you to serve Him, pray and seek advice.


Lay missionaries
Maryknoll lay missioners

Lay missioners serve Jesus overseas

Madonna House -- a community with lay missionaries

Vocations
Religious vocations (USA)

Religious vocations (Canada)
Jesuit vocations

Maryknoll Fathers and Brothers

Vocations for Women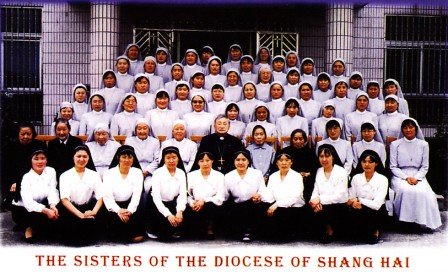 ---
Behind and before every vocation to the priesthood there is always a strong and intense prayer from someone: a grandmother, a grandfather, a mother, a father, a community.
Vocations are born in prayer, and from prayer, and only in prayer can they persevere and bear fruit. (Pope Francis)
This site is an excellent resource for information on vocations

God is calling you >

Return from the Religious Life to Home Page