Your prayer plan
A prayer plan helps you make regular time for God.
Here are some suggestions to help you make your own plan.

In the morning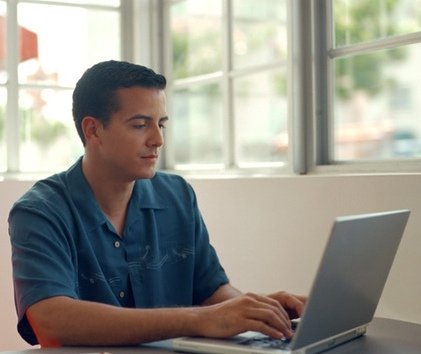 During the day
In the evening
---
To focus on the goodness of God is the highest form of prayer.

Trust Jesus completely, for he is such a loving and forgiving God.

(Julian of Norwhich)
A prayer plan for a busy person
Begin with one of these suggestions and continue as you can make time…
Morning prayers
Before breakfast, say some prayers from basic or from daily prayers. If possible, meditate for 5 minutes.
Mid-day prayers
Before or after lunch, say the Rosary. As your day goes on, honor Jesus with words of love, praise and thanks.
Night prayers
Bring all your needs and problems to Jesus. Read a page of the New Testament and try to apply what you read to your own life.


---
If you miss some prayers, get back on track next day. To have Jesus in your life, you need to spend time with Him. Finding time to pray video

Faithfulness to daily prayer is important. With faithfulness to prayer, you will grow much closer to Jesus, the One who gave His life for you.
It doesn't have to be all at once. You can pray at different times, in different places during the day. It's better to spend a short time praying than to skip it altogether.

Going deeper in prayer
Many people have a desire to go deeper in prayer. They want to learn more about the mystery of God and His love for us.


Ways to help you experience God

Centering Prayer or Prayer of the Heart

Meditation – The Way of Saint Theresa

Visualization Prayer

Which method works best for you?
Shut out all internal and external distractions. Wait in silence for Jesus to reveal His presence.


Talking to God NEXT >

Return from Your Prayer Plan to Home Page