A prayer for depression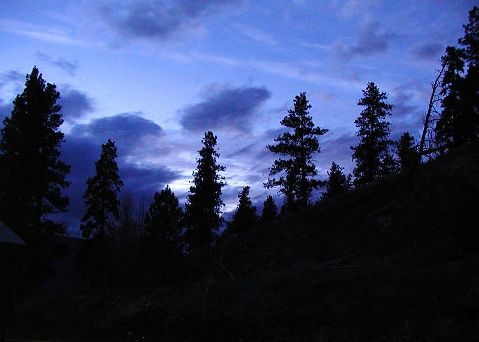 ---
My heart declines into depression
Just as day declines to evening,
so often my heart declines into depression.

Everything seems dull, every action feels like a burden.
If anyone speaks, I scarcely listen.
If anyone knocks, I scarcely hear.
My heart is as hard as flint.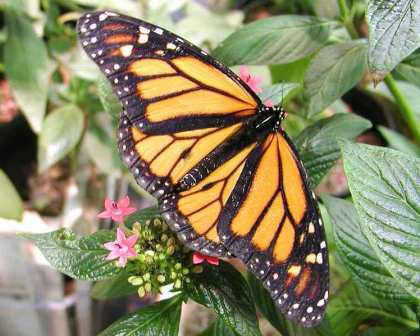 Then I go out into the field to meditate,
to read holy scriptures,
and I write down my deepest thoughts in a letter to you.

And suddenly your grace, dear Jesus,
shatters the darkness with daylight,
lifts the burden, relieves the tension.

Soon tears follow sighs,
and heavenly joy floods over me with the tears.
(Aelred of Rievaulx 1110 - 1167)


Prayer against depression
O Christ Jesus,
when all is darkness
and we feel our weakness and helplessness,
give us the sense of Your presence,
Your love, and Your strength.

Help us to have perfect trust
in Your protecting love
and strengthening power,
so that nothing may frighten or worry us,
for, living close to You,
we shall see Your hand,
Your purpose, Your will through all things.

If you feel depressed during your day, say this simple prayer: Mary mother of Jesus, please be a mother to me now. (Mother Teresa)                                                          

Return to Healing Prayers >

Return from Prayer for Depression to A Prayer Book